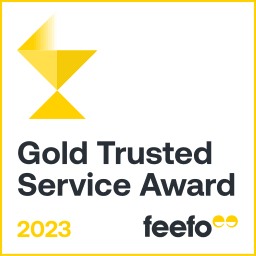 Car Rental Excess Insurance
Save over €200 by avoiding expensive rental company excess waivers
Get quote
Trusted by 250.000
customers!
Our company has over 12 years experience in Car Rental Insurance
You don't need the rental company's acceptance of our policy.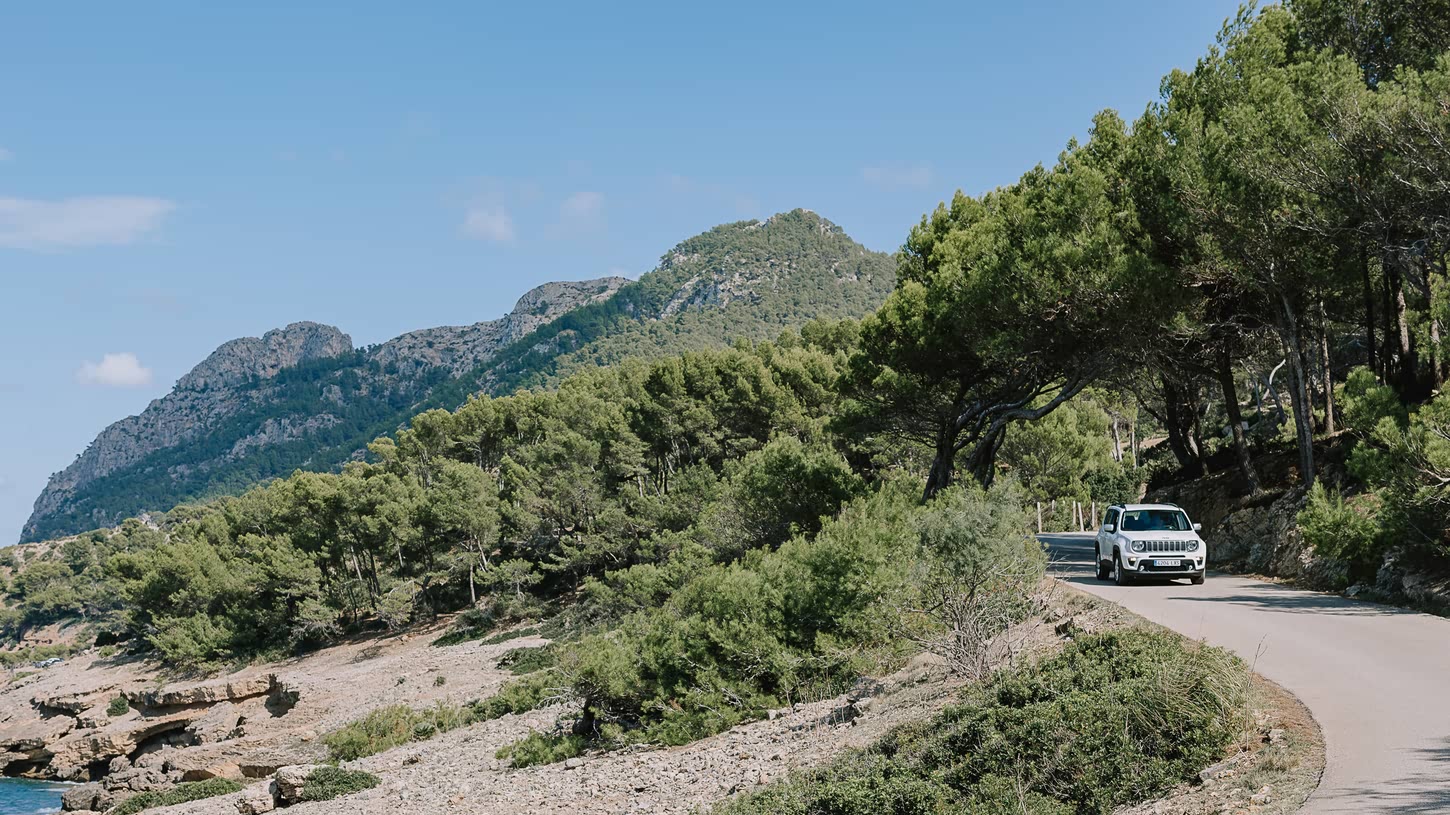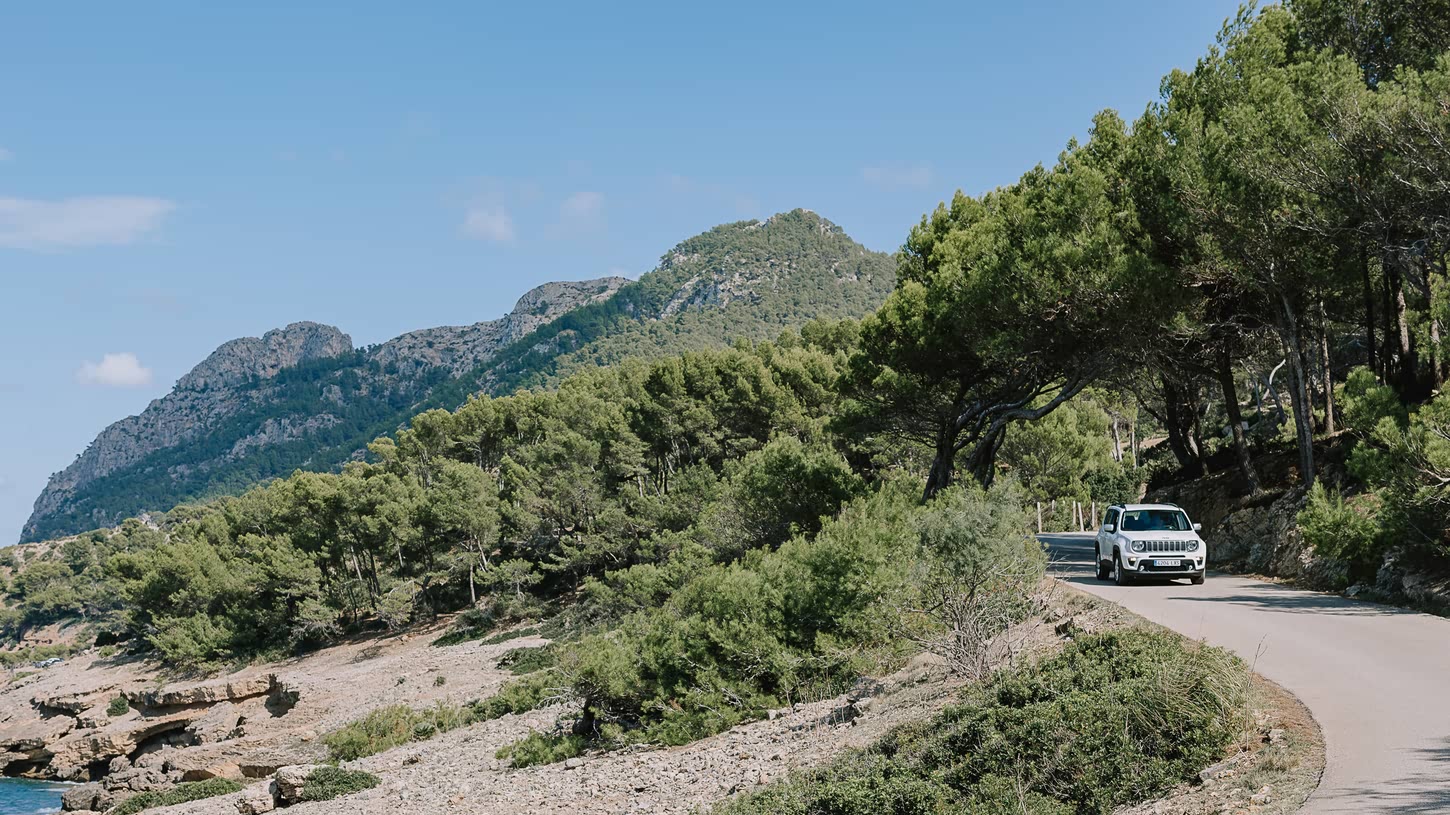 Independent service rating
Vlotte verwerking van de papieren. Na een jaar automatische verlenging.
I appreciate the fast response.
Buenos precios y buen servicio sin costes ocultos.
They are very friendly and their contact is easy to understand and is simply to make a claim.
Always secure yourself when renting a car, You never know what can happen.
What is Car Rental Excess Insurance?
It is very important to understand what you are liable for. Normally, you are covered for 3rd party liability and CDW (Collision Damage Waiver, which means if the vehicle is damaged, the cost of the vehicle is "Waived" apart from an excess). This means you are only liable for the excess on the vehicle which is typically €1500. To avoid paying this, the car hire company will offer you an "Excess Waiver" which can cost around €25 a day.
Buy a rental excess policy for as little as €3.50 a day. If you need to claim, you pay the car rental company's deductible or excess and then claim it back through us, saving you money in the process.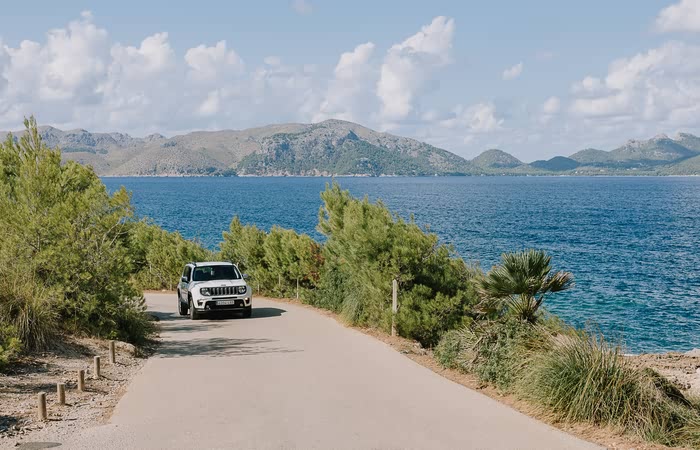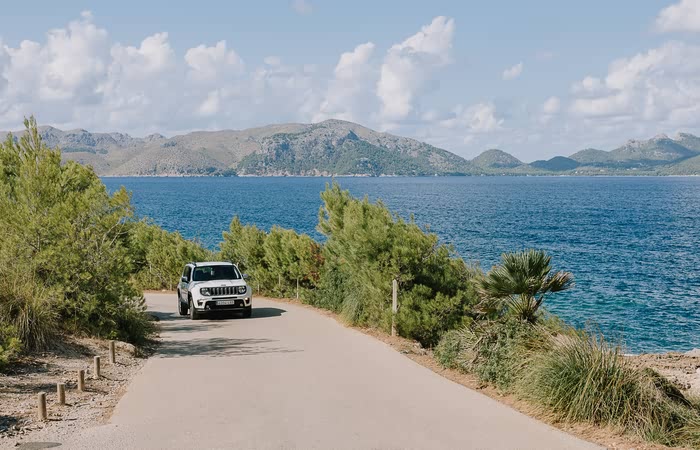 How does excess insurance work?
How the Price of Our Policy Compares*